Students who want to pursue engineering as a career will be well on their way to commanding some of the highest salaries in the US. According to the Bureau of Labor Statistics, the median salary for all engineers in 2018 was $91,010, and about a quarter of the new jobs created for engineers between 2016 and 2026 will be for civil engineers (median salary: $86,640), followed by mechanical engineers (median salary: $97,360), and then industrial engineers (median salary: $100,680).
>>RELATED: How to Avoid Massive Student Debt
Here are the top 5 undergraduate engineering programs in Texas, based on the national ranking by the US News & World Report:
1. The University of Texas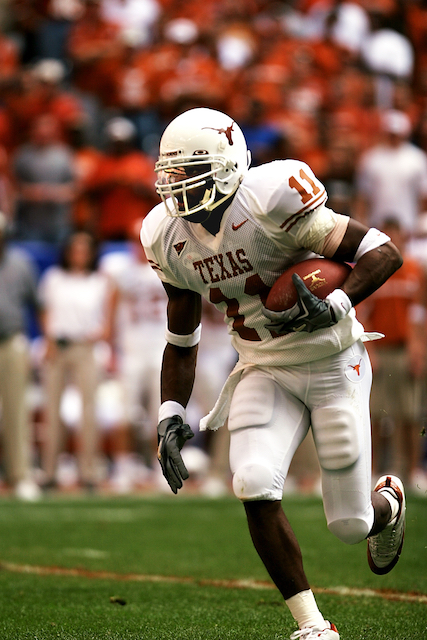 One of the largest universities in the country, the University of Texas has 51,000 students and 3,000 teaching faculty. The university is considered one of the top public universities in the country based on the US News & World Report ranking. The Cockrell School of Engineering offers 11 undergraduate and 13 graduate programs. The engineering school awards over $5 million in scholarship each year and students are connected to paid opportunities while studying at the university.
2. Texas A&M University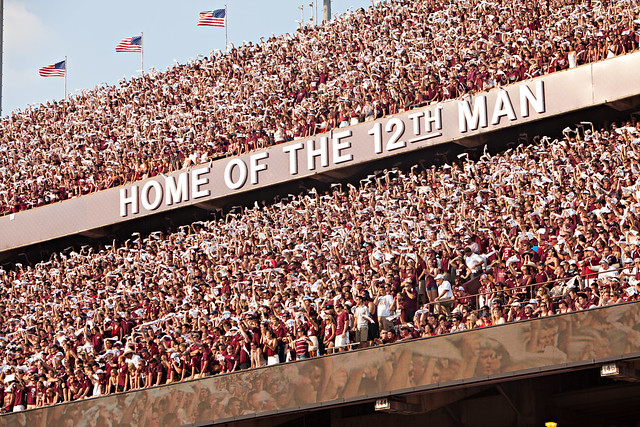 Aggies are a proud and loyal bunch. Texas A&M University in College Station is home to more than 64,000 tradition-loving Aggies and the George H.W. Bush Presidential Library. The highly regarded College of Engineering has some unique features that allows some students to begin their engineering degree in their local community. By attending one of the Engineering Academies throughout Texas, students can be co-enrolled in Texas A&M and a partner community college but considered an Aggie.
3. Rice University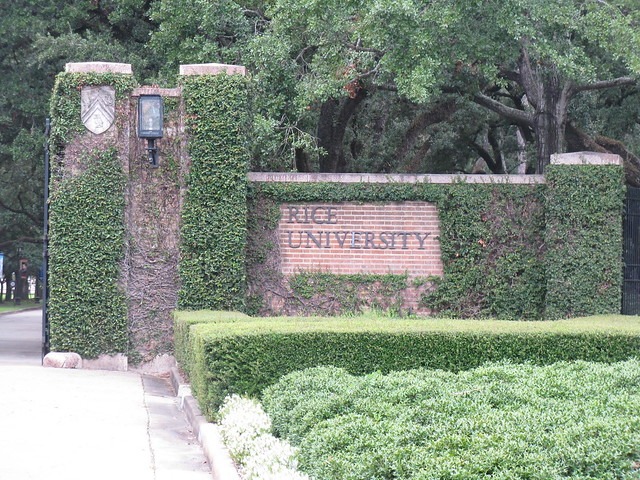 Rice University is a private university located in the heart of the museum district in Houston, TX. It was ranked #5 by the Princeton Review for the happiest students. Not a shabby place to pursue your engineering degree. If you visit the campus, you would see why students are happy — it is one of the most beautiful campuses around. The university has 3,962 undergraduate and 3,027 graduate degree-seeking students (very small when compared to UT and Texas A&M). The George R. Brown School of Engineering reigns supreme on campus. About 37 percent of Rice undergraduates are engineering majors and roughly the same amount for graduate students.
4. The University of Texas at Dallas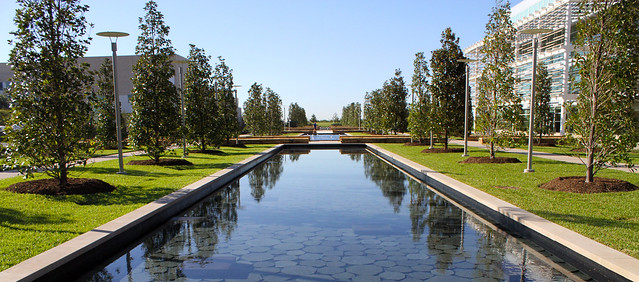 No longer the unassuming campus of the early 2000s, the University of Texas at Dallas transformed its 500 acres into a beautiful suburban campus. The campus boasts many state of the art building following a $30 million enhancement beginning in 2010. The parkway on campus underwent some reforestation efforts and five beautiful linear pools (pictured above) were added on the Mall for their 18,388 students to enjoy. The Erik Jonsson School of Engineering and Computer Science, now housed in a new $110 million facility, offers six undergraduate engineering degree programs.
5. Texas Tech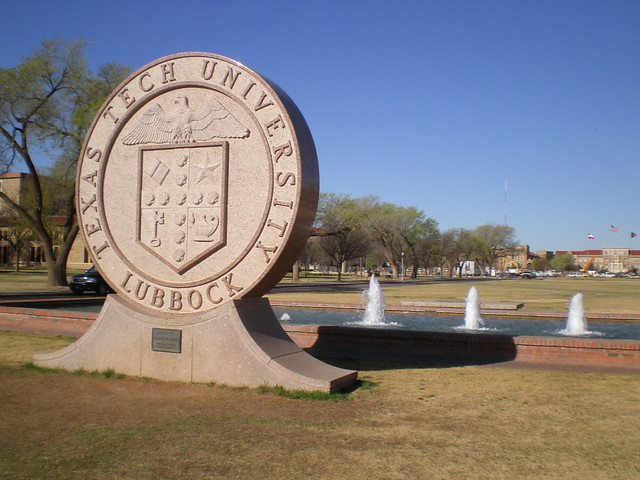 Texas Tech University's basketball team almost won the 2019 NCAA Basketball Championship — not bad in a state where football is king. The Red Raiders spirit lives strong in the 30,000+ students that call Texas Tech home. Students in Edward E. Whitacre, Jr. College of Engineering can choose from around 12 different undergraduate majors and three minors. The Colleges of Engineering and Architecture offers a dual degree option that allows students to graduate from both colleges with a Bachelor's degree in Architecture and a Bachelor's degree in Civil Engineering.
6. University of Houston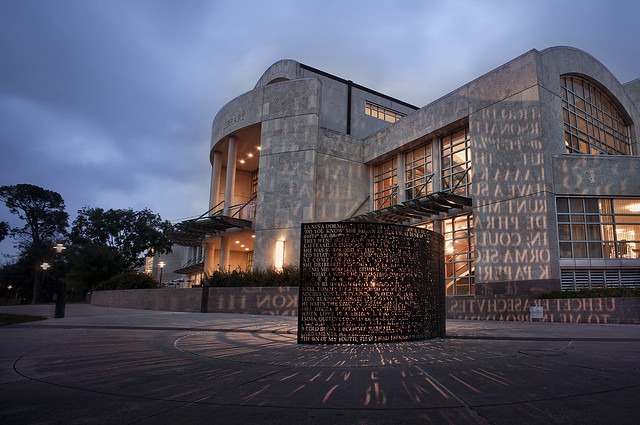 The University of Houston is located in one of the most diverse cities of the United States and boasts a student body of 45,300 that reflects this diversity. Located just minutes away from downtown, the university provides easy access to all of the cultural activities . offers The Cullen College of Engineering offers more eight undergraduate engineering degree programs and an accelerated Masters program. Students can earn a Masters degree in a year.
The truth is, if you are interested in pursuing an engineering degree, you will quickly learn that job opportunities are plentiful even if you do not graduate from one of US News' top 10 colleges. Wherever you decide to earn your engineering degree, it is important that you choose a college that is a good fit socially, academically and financially.