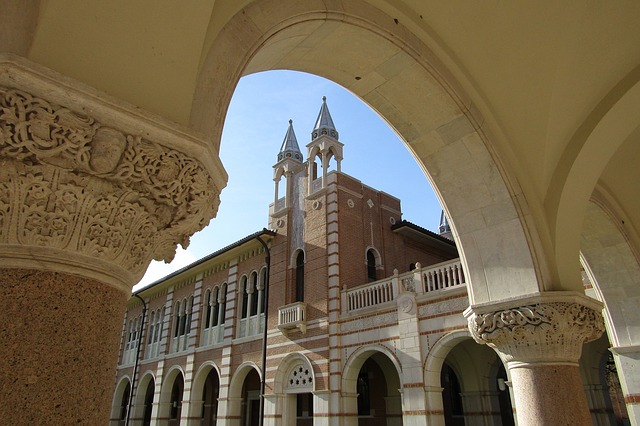 College
Guide
If you have questions about applying to college, you've come to the right place. Learn how to prepare and get into your best-fit college.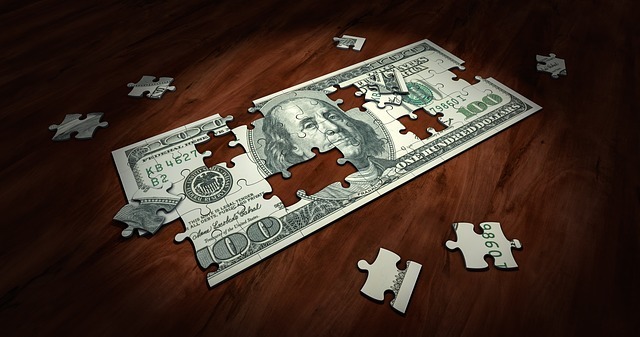 Financial
Aid Guide
Learn more about about financial aid, the FAFSA and how to get the most funds to pay for college.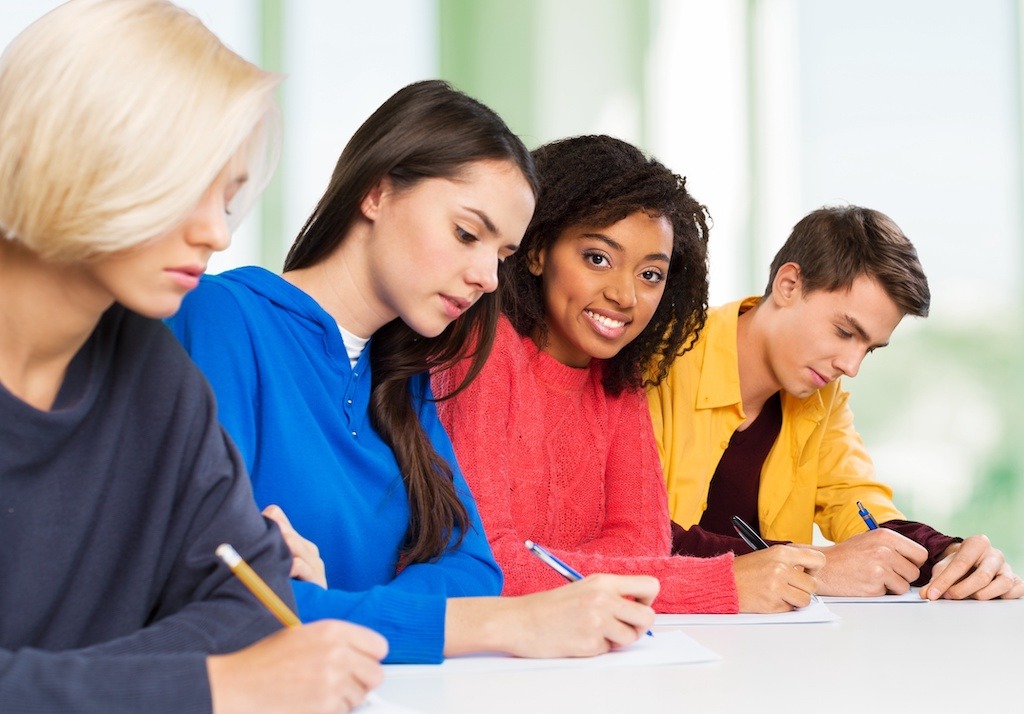 Campus
Life
Check out all the good stuff about choosing a career, study tips, side hustle and more.
The FAFSA was recently approved for a major overhaul. Thanks to Congress, the 108-question form will dwindle down to a manageable 36-question form for...