Scholarship
Essay
Guide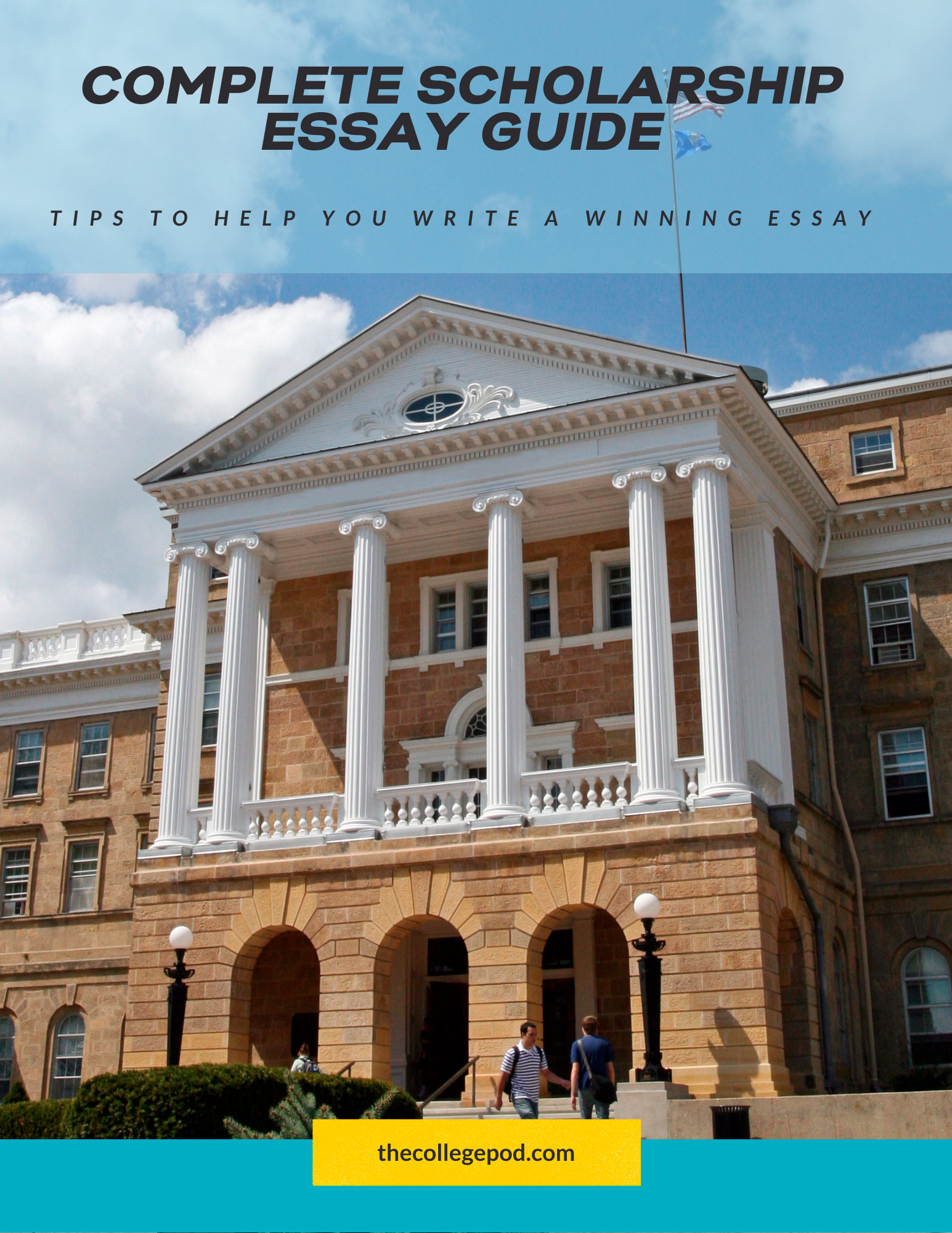 A Complete Guide to Writing a Scholarship Essay That Will Get You Noticed
As each new school year approaches, high school and college students across the country attempt to win scholarships to help cover college costs. An important step in many scholarship applications is the scholarship essay.
Writing a scholarship essay can feel overwhelming, especially with so much money on the line. However, with the right strategy, you can be on your way to convincing the selection committee that you are the right person to win the scholarship.
Your essay is a chance for you to show how you stand out, even if your GPA wasn't that great. You can showcase your unique capabilities and share your story. By the end, you may even realize you enjoy writing about yourself.
Scholarships are a significant part of free financial aid and a great way to finish college with less student debt. According to Sallie Mae and the 2021 How America Pays for College report, 16% of college fees during the 2020-2021 school year were paid using scholarships.
You want to access as much free scholarship money as you can.
This guide will give you some scholarship essay tips that you can use to get ahead of the competition.