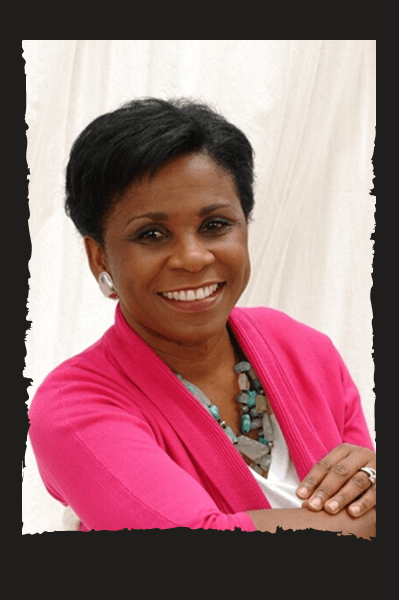 About Gillian | College Consultant, Editor & Creator
As a seasoned college admissions expert, I am extremely passionate about helping families make sense of the college admissions and financial aid process.
In my roles as an independent college counselor and a high school college counselor, I helped many families successfully navigate the college admissions process and was often struck by how much angst the process produced.
The College Pod was created in response to that need — to help families understand the admissions process and develop strategies to cut college costs.
About the College Pod
The College Pod provides content to empower families, especially those with first-generation college bound students, during the college admissions and financial aid process.
It's no secret that the process is two part maze, one part guessing game, and one part emotional roller coaster. Many families can become so overwhelmed by the process that they decide to leave a lot to chance — applying to college first, then waiting to figure out funding if/when their student is admitted, or taking one look at the sticker price of college and giving up on their college dreams altogether. It doesn't have to be this way though.
The College Pod provides resources and strategies to understand your college options and figure out college costs early in the game. Check out the College Admissions Guide and Financial Aid Guide for starters, and don't forget to sign up for regular updates.