Graduation time is the perfect time to celebrate the high school graduate heading off to college, or the college graduate heading off to the workforce. Although online shopping is at our fingertips, finding the right gift can still be challenging. We have curated some items that will let your graduate know you put some thought into choosing their gift.
A thoughtful and meaningful graduation gift is a great way to offer that congratulations and have the graduate remember the special day for years to come. Take a look at our list for some great graduation gift ideas! You'll surely find a graduation gift from traditional classics to modern finds to meet the individual's style.
1. OX & PINE PERSONALIZED LEATHER JOURNAL
This luxurious handmade leather journal will become a prized possession for the new graduate. She will want to keep writing in it just for the experience. Personalize it with her initials to show how much thought you put into selecting this beautiful gift.
No products found.
2. PORTABLE BLUETOOTH SPEAKER
Louis Armstrong said, "Music is life itself." He had a point. Music can pick us up when we're having a bad day and can certainly set the mood for the day. Music can even help with studying. This portable bluetooth speaker (a personal favorite) makes the perfect graduation gift and will keep the graduate connected to their favorite sounds. It's waterproof too.
No products found.
3. HAMILTON BEACH SINGLE SERVE COFFEE MAKER
Coffee anyone? With late-night studying and work in between, a girl needs her caffeine. This graduation gift will satisfy the coffee connoisseur or anyone needing a cup of Joe to start their day.
4. CORDLESS WATER KETTLE
Tea anyone? We can't leave out the tea drinker. A nice cup of green tea or chamomile can calm any frenetic day. This cordless kettle will bring so much warmth to the graduate. And it's durable enough for any college dorm.
5. GIFT CARDS
If you're out of ideas, a gift card is the way to go. And, what better place they'll get what they need than on Amazon. Yep, you knew it was coming. You could pair the Amazon gift card with some favorite books that they can keep as a keepsake.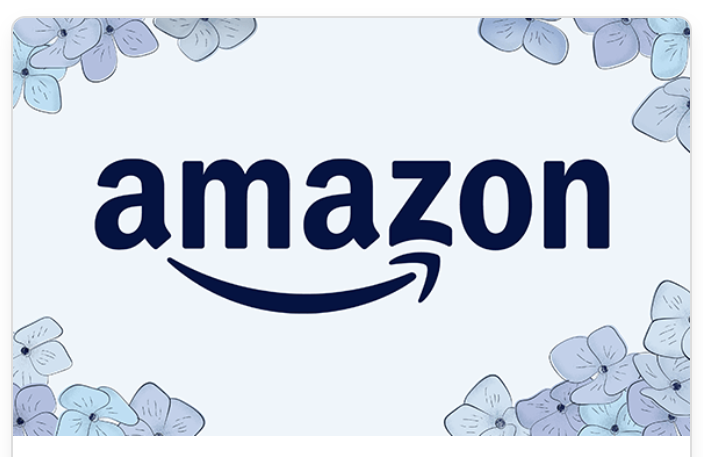 6. LAPTOP: MACBOOK AIR
What's better than a MacBook Pro, another MacBook Pro 😀 Although the MacBook Air is actually a good first pick if weight is a concern, as it is for most college students. Your laptop will be their constant companion, so why not treat them to one of the best.
No products found.
7. iWALK SMALL PORTABLE CHARGER
A great graduation gift is to keep your graduate connected at all times. Now they will have no reason to miss another call from you. Plus, isn't it the cutest charger you've ever seen?
No products found.
8. NAME BAR BRACELET
This is a timeless and beautiful personalized gift that she'll love. It's delicate bracelet will go with almost every outfit in her closet.
9. COMPASS PENDANT NECKLACE
This beautiful sterling silver necklace will make a great graduation gift for a young man or woman. It reminds the graduate to "go in the direction of their dreams."
No products found.
10. PERSONALIZED WALLET
This wallet will leave the graduate awe-inspired. Personalize it with their favorite quote, poem, scripture verse, or anything inspiring them to live their best life while making a difference.
11. SLEEK CROSSBODY SLING
Who needs a heavy backpack when walking in the park or heading to the gym? Absolutely, no one. Graduate, meet your new favorite bag.
No products found.
12. FITBIT
Staying fit takes work. With the aid of FitBit, students will be reminded to keep active to ward off the dreaded "Freshman 15". Although some believe this is part of urban legend, there is no debate on the benefits of exercising to stay physically and mentally healthy.
No products found.
Graduation gifts can be an excellent opportunity to show appreciation and congratulate a special graduate on their achievements. Whether you want to surprise them with something traditional or modern, practical or fun, there's a gift for every grad out there that's sure to put a smile on their face. With a range of meaningful, practical, and enjoyable items, graduation gifts are a great way to show them how much you care and wish them all the best as they pursue their dreams.