Are you worried about the skyrocketing costs of college tuition? Well, who isn't? In this blog post, we'll uncover 12 small tuition-free colleges. These little-known gems could be a game-changer in your search for affordable higher education.
Tuition-free colleges allow students to attend without paying tuition, which can help reduce your family's financial burden. Some only extend that offer to students from families earning below a certain dollar amount.
Although these colleges are less well-known, they can offer high-quality education and transformative experiences. Many of these colleges rank high on the Best Value School list from the US News and World Report. These colleges are ideal for students drawn to small colleges' intimate atmospheres. Students attending these colleges often experience a stronger sense of community, small class sizes, and easier access to faculty.
RELATED: 7 of the Biggest Scholarships You Can Win
Remember, attending a tuition-free college doesn't mean it's completely free. You'll have to pay for room and board unless you live at home while attending college. You may also have to pay for books too.
Without further ado, here are 12 small, little-known (or not-so-well-known) tuition-free colleges.
12 Small Tuition-Free Colleges
Undergraduate students: 784
Chadron State College is a public college located in the Nebraska Panhandle. It is tuition free for residents and non-residents. Through the State College Tuition Guarantee, families eligible for Pell Grant making $65,00 or less per year can attend Chadron State tuition-free.
CSC is an NCAA Division II school with a long history of academic excellence and great degree programs in geography, education, and nursing. Additionally, the Beadle & Lee Liberal Arts Honors Program at CSC is open to exceptional students to encourage them to excel in their academic pursuits.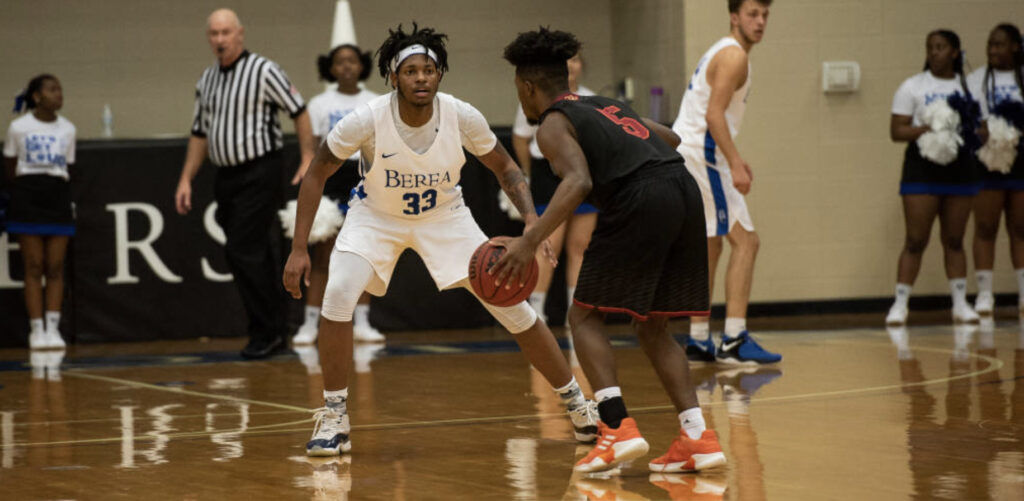 Undergraduate students: 1,468
Berea College is a notable tuition-free "work college" located in Kentucky and is open to any student from the state. Students admitted to the college must maintain a 2.5 GPA to remain eligible for tuition-free status. Work is a crucial part of students' experience. Every student works a campus job for at least 10 hours per week to contribute to the college's operation and mission.
Berea College is a very diverse school, having a large population of minority students and a very strong commitment to social responsibility. It is well known for its excellent liberal arts, education, music, and science programs, among other subjects.
Undergraduate students: 166
Barclay College is a private Christian college in Haviland, Kansas, that is tuition free for every student who lives on campus. The college also offers a one-year intensive program for those seeking to enter into service ministries such as church planting and mission work.
The college's specialized service leadership program is recognized nationally as an innovative and practical approach to missionary training.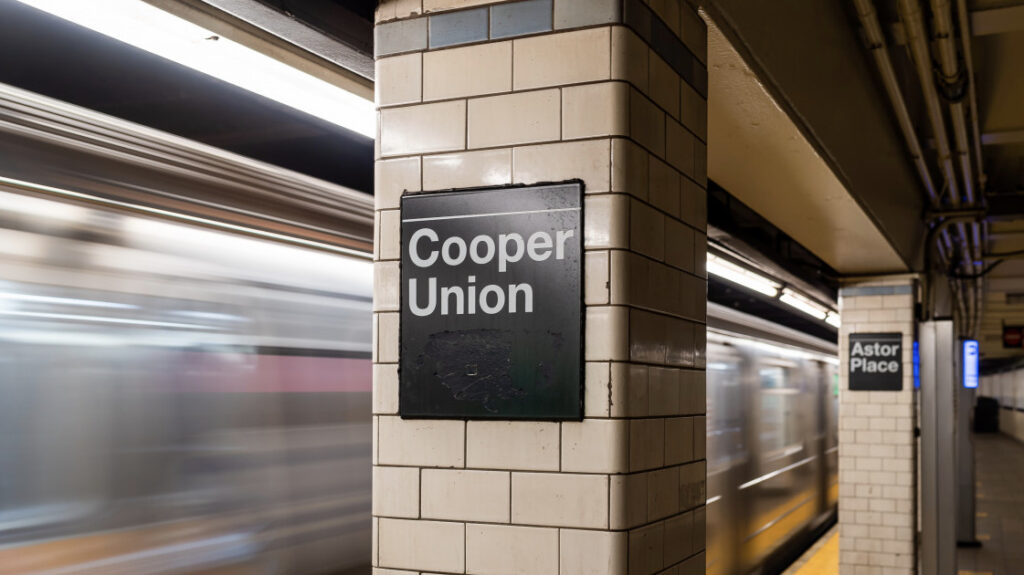 Undergraduate students: 876
Cooper Union, a college known for its prestigious art, architecture, and engineering program, will return to its tuition-free mission in 2029. Due to financial constraints, the college started charging tuition in 2012. However, the college says it will return to a tuition-free institution in 2029. In 2022, it was listed as the #1 Best Value College by US News & World Report.
RELATED: 12 Texas Colleges that Offer Free Tuition
Cooper Union gained a reputation for delivering a world-class education without the burden of tuition costs. This unique opportunity allows students to focus on their studies and pursue their artistic or engineering passions without worrying about student loan debt.
Undergraduate students: 613
Alice Lloyd College is a tuition-free college located in Pippa Passes, Kentucky, in the Appalachian Mountains. Established in 1923, the college is unique in requiring students to provide 10 hours of work per week in addition to their studies.
To be eligible to attend Alice Lloyd College, applicants must be full-time residents of 108 Appalachian counties, demonstrate financial need, and possess a high school diploma or GED.
Undergraduate students: 784
The University of the Ozarks, located in Clarksville, Arkansas, offers students with financial need a tuition-free liberal arts education. The college provides a small student-to-faculty ratio of 15:1, ensuring students get personalized education. Students must come from specific counties in Arkansas to qualify.
The university's goal "is to empower students to imagine and fully inhabit their dreams. To lay aside their limits, their doubts and their fears. And pursue their promise with all the passion they have within."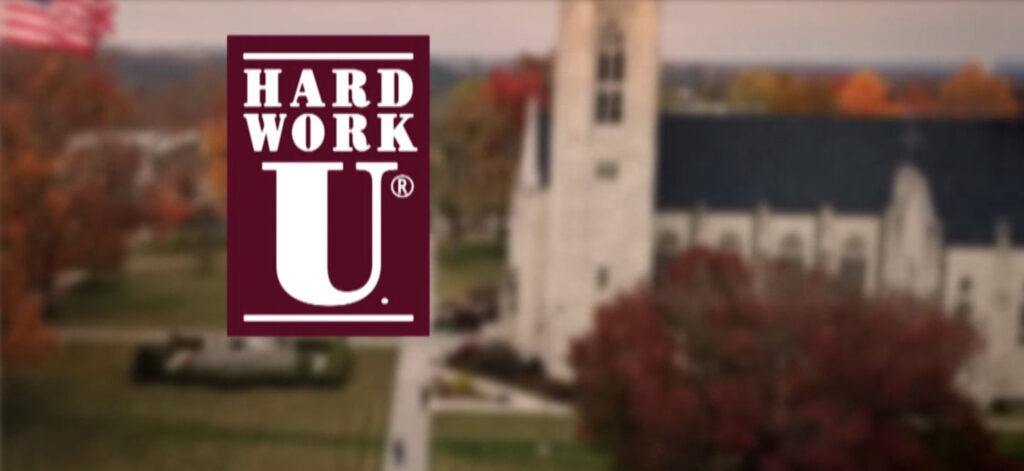 Undergraduate students: 1,468
The College of the Ozarks is a unique institution often called "Hard Work U." This prestigious liberal arts college in Missouri offers a tuition-free program called the "Work Education Program."
Instead of paying traditional tuition, students at the College of the Ozarks work on campus in various jobs to cover their education expenses. Students at the College of the Ozarks are allowed to graduate debt-free.
RELATED: What is Demonstrated Financial Need
Undergraduate students: 113
Curtis Institute of Music is a small tuition-free college in Philadelphia, Pennsylvania, offering a range of degrees in music. The college provides a one-to-one faculty-to-student ratio and access to a wide range of instruments and technology. Applicants must demonstrate financial need to qualify.
Curtis students get to participate in 200 orchestra, opera, and solo music activities. They also do programs that share music with the community. This helps them become great musicians and leaders in the music world.
Undergraduate students: 686
Located in the beautiful state of Vermont, Sterling College offers a tuition-free program. Through the Work College Program, Sterling College students receive an education and have the opportunity to work on campus and earn their way through school. With a strong emphasis on environmental stewardship and sustainable practices, Sterling College's tuition-free program aligns perfectly with its mission to provide accessible education that prepares students for fulfilling careers in the environmental field.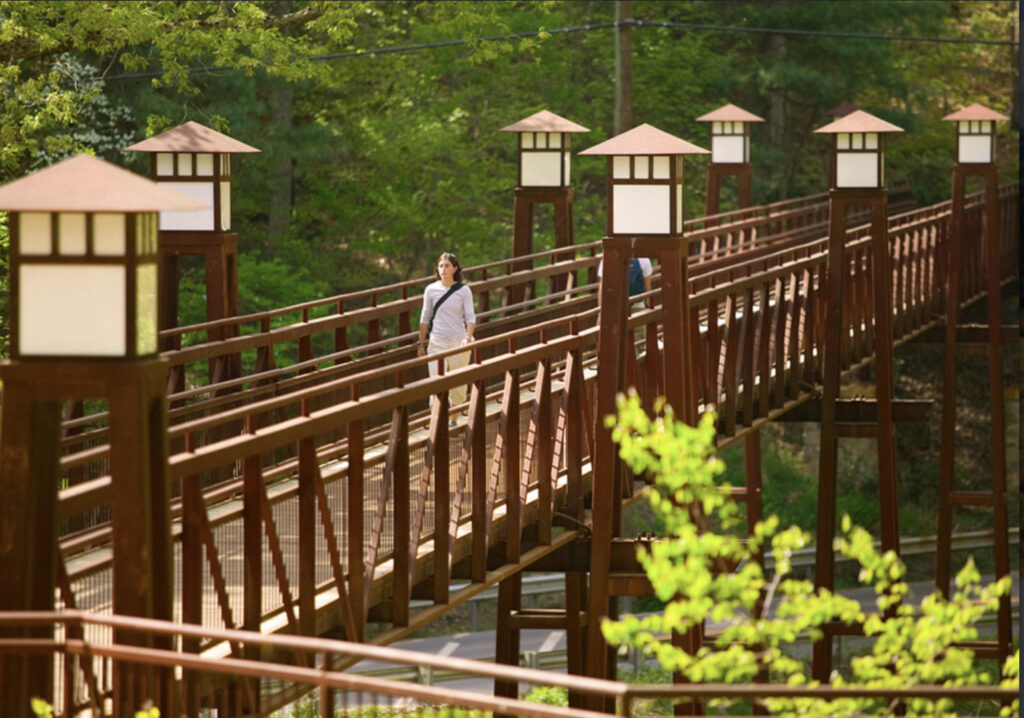 Undergraduate students: 625
Warren Wilson College in North Carolina offers a distinctive tuition-free work program. Students at Warren Wilson can offset their tuition costs by working on campus in various capacities.
Through this tuition-free program, Warren Wilson College strives to make education accessible and affordable for all students while preparing them for successful futures.
Undergraduate students: 1,166
Westminster College is in Salt Lake City, Utah, providing a wide range of liberal arts degrees and pre-professional programs. It offers tuition-free education for students whose families make below $60,000 and have limited assets.
The college's main campus sit on 27 acres in the Salt Lake City, and the average class size is about 12 students. Founded by the First Presbyterian Church in 1875, it's now a small tuition-free, non-denominational university.
Undergraduate students: 105
The Webb Institute is an exceptional, small tuition-free college in New York that offers a tuition-free education in engineering. Through the Webb Institute's unique tuition-free program, students can pursue their passion for naval architecture and marine engineering without accumulating student loan debt.
According to the college's website, "A full-tuition scholarship is awarded to every enrolled student who is a US citizen or Permanent Resident."
This tuition-free program allows students to focus on their studies and career development without the burden of financial constraints, making the Webb Institute an exceptional choice for those looking to excel in engineering.
CONCLUSION
Remember, these colleges may not have the same prestige or name recognition as some of the more well-known institutions, but they can still offer excellent education and pave the way to a successful future. So, remember to mention these hidden gems next time you talk about college with your teen. Who knows, one of them might just be the perfect fit. Good luck with this exciting college search!